Net sales of savings instruments reached Tk 238.23 billion in the first half of current fiscal year (FY).
The amount is nearly 1.50 per cent or Tk 3.49 billion higher than that of Tk 234.73 billion during July-December period of the FY 2016-17, according to provisional official figures.
However, the net sales of the state-run savings tools also dropped to Tk 26.51 billion in December 2017 compared to that of Tk 31.54 billion in the corresponding month of 2016.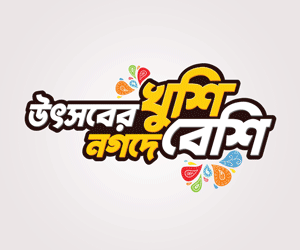 When contacted, an official of the Department of National Savings told the FE that reason behind such fall in the sales of net savings tools in December 2017 over that of December 2016 could not been ascertained.
The government has set its borrowing target at Tk 301.50 billion through sales of different types of savings certificates for the entire 2017-18 fiscal year.