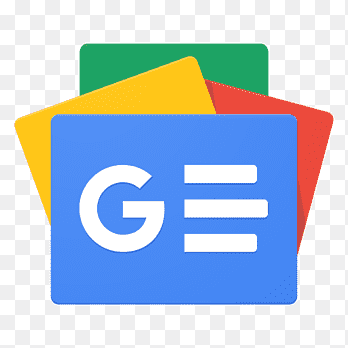 For all latest news, follow The Financial Express Google News channel.
Bangladesh Dokan Malik Samity, an association of shopowners, has demanded withdrawal of 1 per cent supervision charged in CMSME loans.
The association made the announcement today in a press conference held at its office in Mogbazar, Dhaka.
Leaders of the association, in a written note, at the press conference said that Bangladesh Bank raised interest from 9 per cent to 10.10 per cent and the interest rate will be hiked further, as indicated by high-ups.
"Shopowners are running their businesses with marginal profits, at times counting losses, due to raised VAT, tax and utility charges, and fall in sale volume. The central bank's 1 per cent supervision charge, in addition to the interest rate, is illogical and should be withdrawn immediately," said Helal Uddin, president of Dokan Malik Samity.
He said if the supervision charge is not withdrawn and the money taken already is not returned by October 15, shopowners will move against it across the country.
Helal Uddin said, "We have sent a letter on behalf of Bangladesh Shopowners' Association to the Governor of Bangladesh Bank on August 27, requesting him to withdraw the circular and take necessary measures to return the deducted money to the accounts of all traders."
The association is not aware of any action taken in this regard so far. Such a decision during a prolonged downturn in sales is a serious threat to entrepreneurs in the CMSME sector, he said.
Leaders of shopowners' association and 23 other bodies from different sectors were present at the press conference.