Singapore's Ministry of Trade and Industry (MTI) has said that it narrowed the gross domestic product (GDP) growth forecast for 2020 to "-6.5 to -6 per cent" from "-7 to -5 per cent."
The ministry on Monday said that it considered the global and domestic economic environment, as well as the performance of the Singapore economy in the first three quarters of this year, before adjusting the GDP growth forecast, reports Xinhua.
It said that Singapore's GDP declined by 6.5 per cent year-on-year in the first three quarters this year.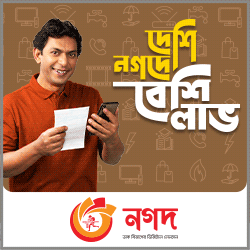 Meanwhile, the MTI said the Singapore economy is projected to grow by "4.0 to 6.0 per cent" in 2021, given the improved growth outlook for key external economies, as well as a further easing of global travel restrictions and domestic public health measures that is expected next year.
But the ministry added that the recovery is expected to be gradual, and will depend to a large extent on how the global economy performs and whether Singapore is able to continue to keep the domestic Covid-19 situation under control.
Besides, the MTI said the Singapore economy in the third quarter expanded by 9.2 per cent on a quarter-on-quarter seasonally-adjusted basis, but contracted by 5.8 per cent on a year-on-year basis. These are better than the previously announced figures that are based on advance estimates.
The ministry said on Oct. 14 that Singapore's GDP in the third quarter grew 7.9 per cent quarter-on-quarter but fell 7 per cent year-on-year.
These advanced GDP estimate figures were computed largely from data in the first two months of the quarter, and are subject to revision when more comprehensive data become available.