South Korea holds key interest rate steady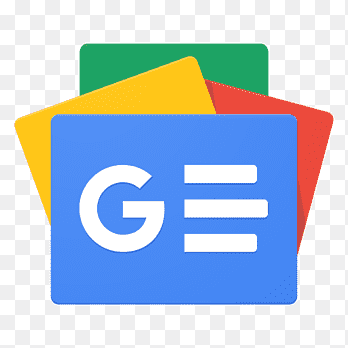 For all latest news, follow The Financial Express Google News channel.
The Bank of Korea (BOK) has kept interest rates unchanged on Thursday, as expected, on the uncertainties of inside and outside of the country.
The BOK Governor Lee Ju-yeol said, "We decided to keep rates unchanged today as there are still uncertainties inside and outside the country and it is necessary to observe the effect of these factors."
Lee said this at a media conference that the inflationary pressures are not high, also leading to their decision.
"Going forward, monetary policy will be kept accommodative to support economic growth, he added"
The central bank upgraded its 2018 growth forecast but flagged concerns about economic uncertainties and soft inflation, which remain hurdles to policy tightening this year, reports Reuters.
The BOK's monetary policy board voted to keep the benchmark interest rate at 1.50 per cent at what was the second to last rate-setting meeting for the governor before his term ends in March.
The central bank is monitoring the effects of its November hike, its first tightening in six years, and remains wary of triggering disruptive capital flows.
Lee said that economic growth is now seen at 3.0 per cent in the current year, a tad higher than 2.9 per cent projected in October last year.
However, the BOK lowered its 2018 consumer inflation forecast to 1.7 per cent from 1.8 per cent.
Reuters's analysts surveyed between Jan 8 and 15 predicted the BOK would keep the seven-day repurchase rate unchanged on Thursday after raising it in November, ending a five-year easing cycle amid a sustained export boom.
Growth in the third quarter showed the biggest jump in seven years, expanding 1.5 per cent from a quarter earlier on exports driven by strong global demand for memory chips.
The finance ministry expects the economic recovery to continue this year, but sees the economy growing at a slightly slower pace than last year's pace of 3.2 per cent as slowing investment weighs on the economy.