SINGAPORE (S&P Global Ratings) May 4--S&P Global Ratings today lowered
its issuer credit rating on PT MNC Investama Tbk. to 'D' from 'CC'.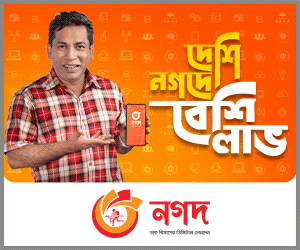 "At the same time, we lowered our issue rating on the company's guaranteed US$365
million 5.875 per cent senior secured notes to 'D' from 'CC'," a statement said.
The downgrade follows MNC Investama's announcement that it has formalized the
exchange offer for the US$365 million 5.875 per cent senior secured notes due May 16,
The company has exchanged approximately US$186 million of the debt for
new senior unsecured notes and cash.
"Separately, US$115 million of the existing notes have been converted into subordinated debt. We view the exchange as distressed, tantamount to a default because the subordinated debt
and maturity extension constitute less than the promise on the original notes," the S& P said.
Some noteholders did not consent to the exchange, leaving approximately US$64
million of the existing senior secured notes outstanding.
"Based on our view of ongoing long-term risks associated with servicing the
anticipated capital structure, we expect to raise the issuer credit rating to
'B-' and assign a 'B-' issue rating to the new US$231 million 9.0 per cent secured notes
due 2021," the statement added.
-rmc//