Thailand's exports, which shrank for three years before a solid rebound in 2017, are likely to rise 5.5 per cent this year, a group of Thai shippers said on Tuesday.
The Thai National Shippers' Council said exports are climbing, thanks to improved global demand, but a strong baht is a threat.
For growth, "this year we have a conservative forecast at 5.5 per cent," Ghanyapad Tantipipatpong, council chairwoman, told a briefing.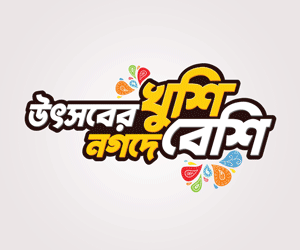 Exports, a key driver of Thai growth, shrank for three consecutive ending in 2016, reports Reuters.
In the first 11 months of 2017, exports increased 10 per cent from a year earlier, according to customs data, even though the baht has strengthened significantly.
The baht, which strengthened about 9.0 per cent in 2017 and hit a 40-month high on Monday, traded at 32.20 per dollar on Tuesday.
The shippers' council, saying the strong baht has affected exporters, urged the Bank of Thailand (BOT) to take action, including introducing curbs on capital inflows. It plans to meet the central bank on Friday.
The council believes the strong baht cut export revenue by about 350 billion baht ($10.86 billion) in 2017, Ghanyapad said, without elaborating.
The baht at 33-34 per dollar would be appropriate for the export sector and it should move in line with regional currencies, she added.
The BOT said last week it was ready to intervene if the baht moved too fast and affected the private sector.
However, based on historical data, the baht has had a limited impact on Thailand's export performance.