Thailand's economic growth contracted 2.6 per cent from a year earlier in the first quarter of 2021 as continued coronavirus outbreaks dent consumption and the tourism sector, official data showed Monday.
However, the contraction improved from a decline of 4.2 per cent in the fourth quarter of 2020, according to data from the Office of the National Economic and Social Development Council.
On a quarterly basis, the country's gross domestic product (GDP) rose a seasonally adjusted 0.2 per cent in the first quarter, compared with the prior quarter's growth of 1.1 per cent, reports Xinhua.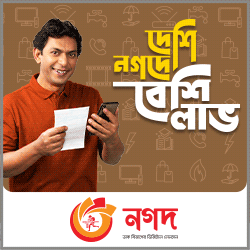 The situation has put the Thai government into a dilemma of boosting domestic demand and containing new coronavirus flare-up with the country's total COVID-19 caseload more than tripling in the past six weeks to 111,082 on Monday.
The agency expected the Thai economy to expand by 1.5-2.5 per cent year on year this year, improving from a 6.1-per cent contraction registered in 2020.