US budget deficit up to $107.7b in August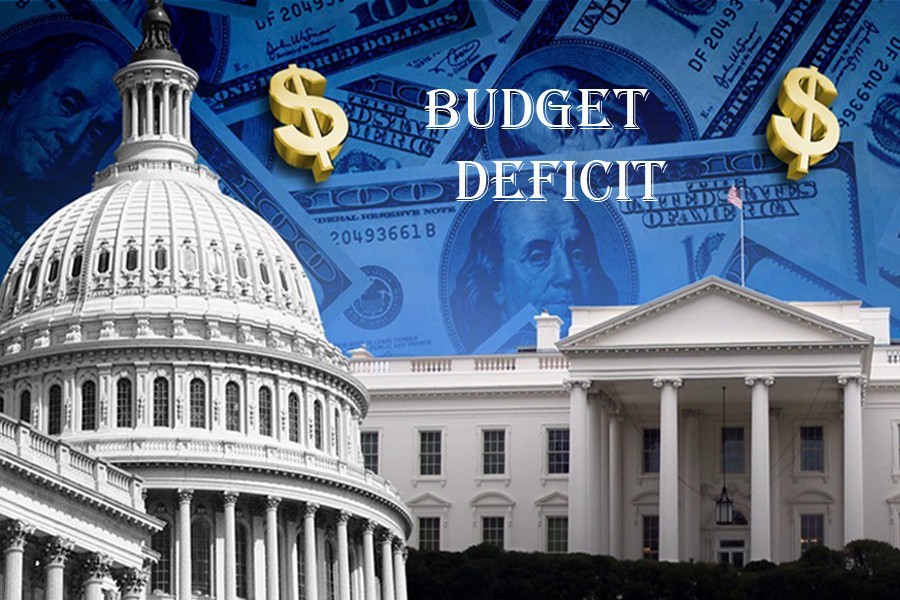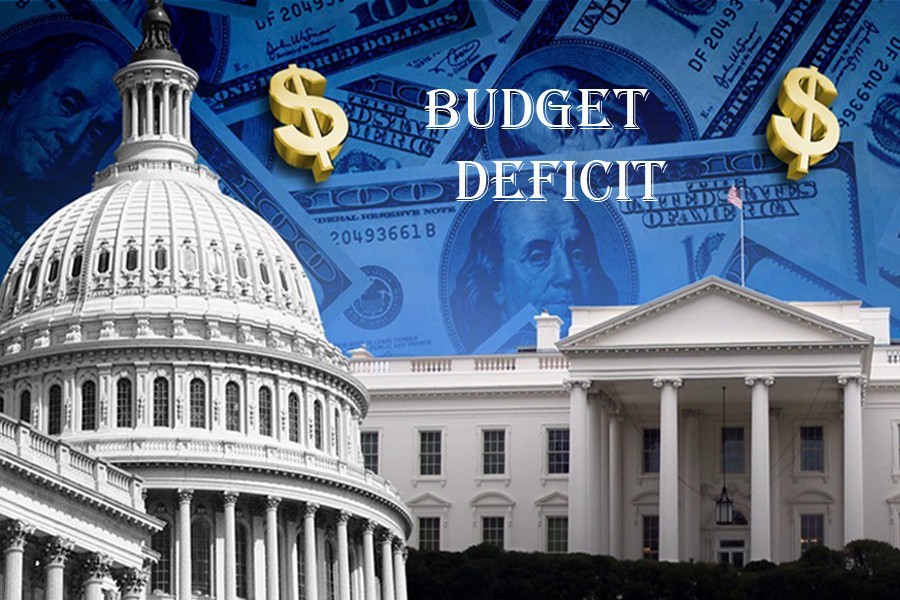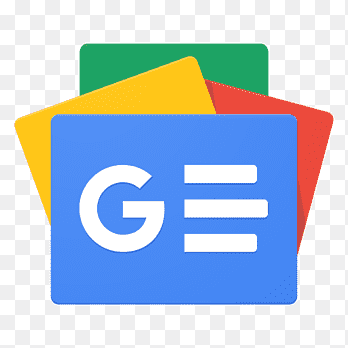 For all latest news, follow The Financial Express Google News channel.
The US federal budget deficit recorded a slightly larger in August than a year ago, while the deficit through the first 11 months of this budget year is well above the same period last year.
The Treasury Department said Wednesday that the August deficit totalled $107.7 billion, up 0.5 per cent from a deficit of $107.1 billion in August 2016.
With one month to go in the 2017 budget year, the deficit totals $673.7 billion, 8.8 per cent above the deficit for the same period a year ago, reports AP.
The Congressional Budget Office (CBO) in July boosted its estimate for this year's deficit to $693 billion, which would be 18.3 per cent higher than the 2016 deficit of $585.6 billion.
Some private economists are forecasting a 2017 deficit of around $635 billion. That forecast assumes the government will run a surplus in September, which it has done in 53 of the past 62 Septembers.
Through the first 11 months of the budget year, tax revenues total $2.97 trillion, up 1.9 per cent from the same period a year ago. Government spending totals $3.64 trillion, 3.1 per cent higher than a year ago.
The government's new budget year begins Oct. 1, and Washington had been facing the threat of a government shutdown if Congress had not agreed on a new spending bill by that time.
However, President Donald Trump reached an agreement with lawmakers last week for a stop-gap funding bill that will finance the government through Dec. 8.
That agreement also suspended the current debt ceiling through Dec. 8, removing the immediate threat of a market-rattling default on the nation's $20 trillion national debt.