US Federal Reserve Chair Janet Yellen reiterated that the low inflation might reflect transitory factors and expected inflation will move up to 2.0 per cent target over the medium term.
She said that it is appropriate for the US central bank to continue gradual interest rate hikes on the expectation that the economy and job market would remain strong, reports Xinhua.
"We continue to expect that gradual increases in the federal funds rate will be appropriate to sustain a healthy labour market and stabilise inflation around the FOMC's 2.0 per cent objective," she said.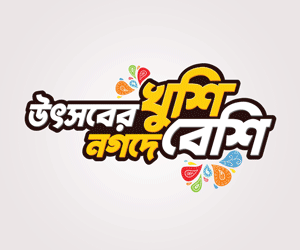 Yellen gave an upbeat assessment before the US Congress Joint Economic Committee about the US economy.
"The economic expansion is increasingly broad based across sectors as well as across much of the global economy," said Yellen.
Job market gains remained strong, with unemployment rate dropping to nearly 17-year low of 4.1 per cent. There are 17 million more Americans employed now than eight years ago, she said.
In her remarks, Yellen downplayed risks in financial system despite the high valuations of assets prices.
"Although asset valuations are high by historical standards, overall vulnerabilities in the financial sector appear moderate, as the banking system is well capitalized and broad measures of leverage and credit growth remain contained," said added.
Yellen's remarks didn't address the central bank's moves in the short term. Market watchers widely believed that her remarks didn't sway market expectation that there will be one more rate hike in December.
Fed Governor Jerome Powell, the nominee for the next Fed chair, signalled on Tuesday that he would likely support the central bank to raise interest rate again in December.
The Fed will hold this year's last policy meeting on Dec. 12 and 13.