US President Donald Trump's decision to re-impose economic sanctions on Iran may help boost India's exports of agri-commodities, mainly due to rupee-riyal payment mechanism, trade insiders said.
They said the exports of agri-commodities such as tea, basmati rice, soyabean meal and sugar will increase to Iran in the coming months.
Tea industry executives, for example, said exports of premium orthodox tea will increase as Sri Lanka, the major competitor to Indian orthodox tea in the world market, will have to deal in dollar with Iran, which may have some impact on their exports, reports Economic Times.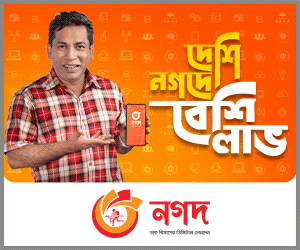 "US sanction on Iran is not likely to affect tea trade as we already have an existing rupee-riyal payment mechanism with the country," Azam Monem, chairman of Indian Tea Association (ITA), told the ET.
Mr Monem expressed hope that tea exports to the Middle East country will touch 50 million kg this fiscal, up from 31.19 million kg in 2017-18, which was 28.67 per cent higher than the previous year.
The Gulf nation consumes 110 -120 million kg of tea annually, said the report.
Similarly, basmati exporters said their export to Iran, one of the largest importers, has increased in the past one month amid sanction fears.
The exporters said once Iran starts accepting Indian rupees, there might be a further increase in export order.
"Currently, Iranian traders and companies are giving payment on purchase of basmati rice in euro," said Vijay Setia, president at All India Rice Exporters Association.
"There is cash crunch in the country for both euro and dollar and if again we are able to do sales in rupee mechanism, the exports will increase," he said.
Iran is the largest buyer of Indian basmati rice. In the previous year, Indian exporters disbursed 0.85 million tonne rice to Iran out of the total export of 3.95 million tonne.