US unemployment rate fell to 3.9 per cent in April, less than expected, after flatling at 4.1 per cent for six straight months, but job growth edged up in the previous month, official data showed.
It marked the lowest level since December 2000, with non-farm payroll employment increased by 164,000 last month, according to the labour department.
After revisions, job gains have averaged 208,000 over the past three months, as the job market is approaching full employment, reports Xinhua.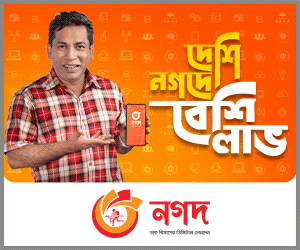 Average hourly earnings of private-sector workers rose 2.6 per cent in April from a year ago, in line with recent monthly readings.
Friday's job report confirmed a strengthening job market that would give the Federal Reserve more confidence to further increase interest rates.
The Fed on Wednesday kept its benchmark interest rates unchanged, while expressing its confidence that US inflation had moved closer to its 2-per cent target.
The price index for personal consumption expenditure (PCE), an inflation gauge preferred by the Fed, rose 2.0 per cent from a year ago in March, the biggest increase since February 2017, according to the latest data from the Commerce Department.
Economists and market participants are widely expecting that the central bank would raise rates for the second time this year in its next policy meeting in June.