The Vatican says it needs improvements in global finance policies on debt resolution, taxation and transparency to address inequality and prevent financial crisis.

"The recent financial crisis might have provided the occasion to develop a new economy, more attentive to ethical principles," it said in a statement sent by Jubilee USA Network on Friday.
It also advocated for a new regulation of financial activities that would neutralise predatory and speculative tendencies and acknowledge the value of the actual economy.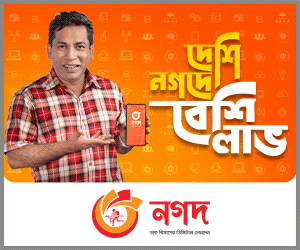 The Vatican said there have been many positive efforts at various levels, but there is no apparent inclination to rethink the obsolete criteria that continue to govern the world.
Jubilee USA Executive Director Eric LeCompte, who serves on the United Nation finance expert groups, sees the statement as significant.
He explained that the document carries the full weight of Catholic teaching that asserts that a financial system must serve all human beings, not just the interests of a few.
LeCompte advises religious and Catholic Church leaders on the impacts of financial policies on vulnerable populations.
"Debt, tax and trade policies are at the center of this debate and the Vatican is noting we need greater transparency in our economy," according to him.
Jubilee USA Network is an alliance of more than 75 US organisations and 650 faith communities working with 50 Jubilee global partners to build an economy that stands by the most vulnerable.