Ensuring affordable power for low-end users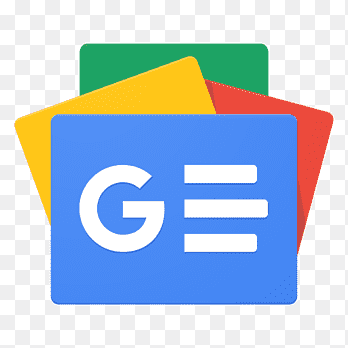 For all latest news, follow The Financial Express Google News channel.
Reiterating the obvious arguments of the volatile global energy market, the state minister for power, energy and mineral resources did make out a case for raising power tariff before the media at a recent meet-the-press event in the city. However, the issue of power price hike has already been on the government's agenda and the country's energy regulatory authority, Bangladesh Energy Regulatory Commission (BERC), last month held a public hearing on this issue. And, on that occasion, a technical panel of the regulatory body even recommended a 58 per cent raise in bulk power price. For understandable reasons, the business community and the common consumers' representatives were against the suggestion of such a big jump in power price hike.
At a time when the general public is faced with the double whammy of skyrocketing rise in essentials prices and constantly diminishing real income due to inflationary pressure, another round of increase in power price is no doubt going to be the last straw. And as always, any increase in power tariff has its knock-on effect on the entire production chain of the economy. For pricier electricity will push up production costs in every sector of the economy from the industry to agriculture to service. And as a result, the export, which fetches us precious foreign exchange, will also become costlier making our flagship exportables uncompetitive in the international market. Naturally, both the common consumers and the business community have genuine reasons to be concerned at the prospect of a costlier power at this critical juncture in national life. So, as citizens it is within their rights to question government's policies adopted for the sector from time to time as well s to ask for this vital ingredient of modern life, power, at a subsidised price.
At this point, it is reassuring that the power and energy minister told the press, the oil-fired power plants would be switched off gradually in a bid to bring down power generation cost. It is definitely a well-advised option at a time when oil-based power production has practically been phased out from the world. Oddly though, around 50 per cent of the country's power plants run on oil. Not only that, the tenures of a number of oil-based power plants are learnt to have been extended recently, though on a'no electricity, no payment basis'. It is believed that the power distribution authority would go for such purchase of power only in times of emergency. While appreciating its various steps to reduce power generation cost, it would also be advisable at this point for the government to look at the power sector from a purely service-giving perspective, rather than a revenue-earning one.
To that end, it should consider addressing the deficits in this sector through adopting various measures including doing away with taxes on, for example, furnace oil, coal, giving tax break for fuel and importing oil directly through Bangladesh Petroleum Corporation (BPC). In a similar vein, it is also recommended that rather than depending much on expensive quick rental ones, the underutilised cost-effective power plants such as the one at Bhola where there is no dearth of gas are made fully operational. Alongside these measures, it is good to learn that work on different coal-fired power plants as well as the nuclear one at Rooppur are set to start production soon. Hopefully, all the well-intentioned efforts will enable consumers, especially, the low-end ones,to get power at an affordable price.