Revamping non-RMG exports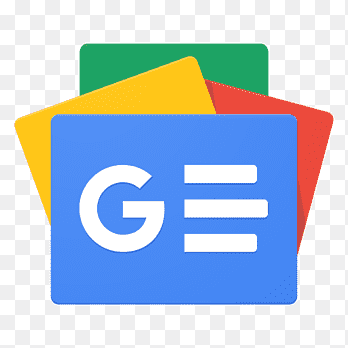 For all latest news, follow The Financial Express Google News channel.
Although non-RMG exports occasionally stoke up sparks/flickers of hope, the fact is that compared with the contribution of the country's foremost export item RMG, the share of all of them combined is no more than a peanut. The figures of export in the first half of the current fiscal (July- December '22) show a decline in respect of the major non-RMG products such as jute and jute goods, agricultural products, frozen food, leather and leather goods, chemical, and engineering products. During the peak of the pandemic period, most of these products experienced a nosedive, but there was a considerable upturn with the opening up of global markets and restoration of supply chain. But that did not last long enough to demonstrate a steady recovery.
The fallout has left a long toll on exports in the past months. A report published in this paper, quoting Export Promotion Bureau data, says, in the first six months of the FY23, jute and jute goods-the lead item among the non-RMG basket-has recorded 17.65 per cent decline to $485.88 million as against $590.05 million in the corresponding period of the last fiscal. Agricultural products registered 23.26 per cent fall, down from $654.04 million. Export of chemical products, including pharmaceuticals, declined by 22.44 per cent to $155.64 million from $200.67 million in the corresponding period of FY22. At the same time, earnings from engineering goods, including engineering equipment and bicycle, witnessed 42 per cent decline to $261 million, down from $444.32 million. Decline is also noticeably visible in the performance of home textile, plastic and shrimp.
Industry associations concerned as well as exporters attribute this downswing to many factors-some of which are product-specific. As for jute and jute goods, one of the reasons, understandably, is anti-dumping duties imposed by India- a major buyer of Bangladeshi jute and jute products. The closure of the state-owned jute mills has considerably cut production of jute goods. As for other products, it is the lack of affordable credit financing, inadequate fiscal incentives that are being flagged as barriers to desired export performance. Overall, according to many, the demand shrinkage in case of most of the non-RMG products and undiversified export basket are failing to secure new markets to consumer tastes and preferences that tell upon export performance.
Under the circumstances, it is indeed crucial to give special attention to these products. That is to say, there has to be a decisive course of action in place. It is here that product adaptation, diversification and marketing come in to play the all important role. The country's export basket has hundreds of products but as most of them suffer from poor performance, product promotion and diversification of the basket means adding vigour and strength to the products in order that the export sector can rid itself of over-reliance on a single product. Keeping this in view, the government has been framing policies from time to time with special emphasis on prospective products by way of various incentives and supports. To say that these have not at all worked will be a misstatement, but there is no visible momentum in exports, except in respect of only a few core products, including the RMG. In fact, diversification is a package comprising scores of issues such as product development, product adaptation, quality assurance, market demand, compliance fulfilment, competitive pricing and so on.