20th bird fair held at JU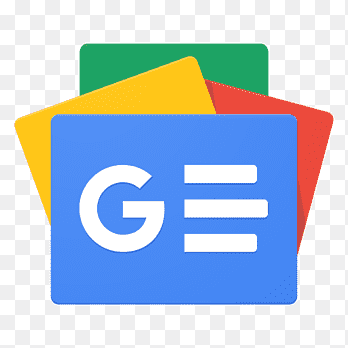 For all latest news, follow The Financial Express Google News channel.
With the aim of bird conservation and creating public awareness regarding birds, a day-long Bird Fair has been organised at Jahangirnagar University today.
On Friday (February 3) at 10 am, the Vice-Chancellor of the university, Professor Dr Md. Nurul Alam inaugurated the Bird Fair 2023 at Zahir Raihan Auditorium premises.
Department of Zoology, JU has organised Bird Fair for the 20th time in collaboration with Wildlife Rescue Center, Bangladesh Bird Club, Aranyak Foundation, Prakriti O Jeevan Foundation and Bangladesh Forest Department this year.
Speaking as the chief guest during the inauguration, the Vice-Chancellor said, "Jahangirnagar University has created an environment suitable for birds. It is everyone's responsibility to maintain this environment. For this, some restrictions have been imposed. These restrictions should be followed in order to ensure the bird sanctuary."
He further said, "Excessive events and fireworks may frighten the birds away. Everyone should be responsible and take care of the birds."
Appreciating the bird fair, the vice-chancellor said in his address, "Bird fair encourages affection for birds. Love for birds should be spread everywhere."
The Acting Dean of the Faculty of Biology, Md Nuhu Alam; former Professor of Zoology, Anwarul Islam; Professor Dr Mostafa Feroze; prominent ornithologist Inam Al Haque; Chairman of Prakriti O Jibon Foundation Mukit Majumdar Babu; Forest Department Officer Rezaul Karim and others also spoke in the event.
Zoology Department President Prof. Dr Mohammad Monirul Hasan Khan presided over the ceremony, and the moderator was Professor of the department of History ATM Atiqur Rahman.
This year's Bird Fair honoured the winners of the Big Bird competition, the best bird report in the media and the bird research report award. Bird drawing competitions for kids, quizzes, book or poster exhibitions, different species of protected birds, bird watching, bird identification competitions, and bird discussions are held in the day-long bird fair.
Since 2002, the Department of Zoology has been organising this fair to increase public awareness and bird conservation.