ECA Career Expo 2.0: Nurturing brilliance at University of Dhaka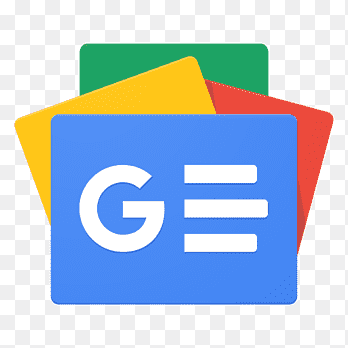 For all latest news, follow The Financial Express Google News channel.
The TSC Auditorium at the University of Dhaka was abuzz with excitement recently as the Economics Career Alliance (ECA) Expo 2.0 concluded on a high note, delivering an unforgettable journey of growth and inspiration.
Dr Zia Rahman, dean of the Social Science Faculty along with members of the faculty, attended the inauguration.
This set the tone for a day filled with enlightening interactions, including a dynamic industry linkage session featuring prominent organisations like UNDP, Swisscontact, and Luminaries Research. ECA Expo 2.0 also provided a platform for remarkable individuals to share their insights. Visionaries like Kamal Quadir from bKash, Tanvir Haider Chowdhury of Kazi Farms, and Sharifa Khan from the Ministry of Finance added to the event's grandeur with their valuable contributions.
The second day unfolded with engaging workshops led by Onkur, 10 Minutes School, and LankaBangla, offering participants a chance to enhance their knowledge and skills.
A major highlight was the intense case competition through the event days, where participants showcased their brilliance by tackling complex problems and presenting innovative solutions. Their dedication and hard work truly embodied the spirit of excellence.
The eagerly awaited prize giving ceremony was a moment of celebration and recognition. The chief guest of the finale was Dr Hossain Zillur Rahman, executive chairman, Power and Participation Research Center (PPRC). Other Distinguished guests, including Md Jahangir Hossain, head of digital transformation, Lanka Bangla, Mostofa Mahbub, managing director, Luminaries Research Limited, and several dignitaries honoured the winners with their presence and insightful commentary. The finale ceremony was presided over by Masuda Yasmeen, head of the University of Dhaka's Department of Economics.
The infectious enthusiasm of the audience added to the event's vibrancy, creating an atmosphere of unity and camaraderie. Their unwavering support and energetic cheers uplifted the entire occasion. The organisers extend heartfelt gratitude to sponsors, partners, volunteers, and contributors who played a vital role in ensuring the event's success.
As the curtains close on ECA Career Expo 2.0, the lessons learnt, friendships forged, and memories cherished will continue to inspire future endeavours. The event was a testament to the transformative power of passion, collaboration, and perseverance, setting the stage for brighter tomorrow.
---