Brac University (BU) Mongol-Tori rover has been ranked 3rd globally in this years University Rover Challenge (URC) 2020, after first ranked University of Michigan and runners up Stanford University.
BU scored 93, which secured its global 3rd position among 93 teams originally competing, and 68 teams submitting System Acceptance Review Packages. The university ranks the position jointly with Czestochowa University of Technology (Poland), ITU Robotics Student Club (Turkey) and Missouri University of Science and Technology (USA).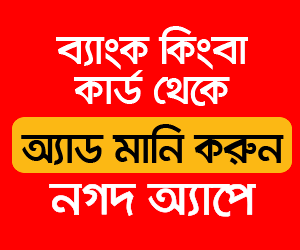 BU stands first among all Asian universities and it is the only Bangladeshi university to be enlisted with the finals qualifiers in another extremely competitive year for URC. Along with BU, 10 other teams from Bangladesh competed in the challenge.
The URC2020 finals were cancelled due to the Covid-19 pandemic. On 2 May, 2020 the URC2020 website published the names of the URC2020 Finals Qualifiers.
URC is the world's premier robotics competition for college students. Held annually in the desert of southern Utah in the United States, URC challenges student teams to design and build the next generation of Mars rovers. URC consistently attracts an international field of the most talented and promising students around the world.
Mongol-Tori is a next generation Mars rover that is planned to work alongside human explorers on the red planet. The journey of "BRACU Mongol-Tori" started back in December 2016. The team has 30 active members and Dr. Md. Khalilur Rhaman, Associate Professor, Department of Computer Science & Engineering as supervisor.
"The hard work of our students paid off. We are working to enable them to become even more competitive internationally going forward," said Professor Vincent Chang, Vice- Chancellor.
-rmc/