CU celebrates 57th founding anniversary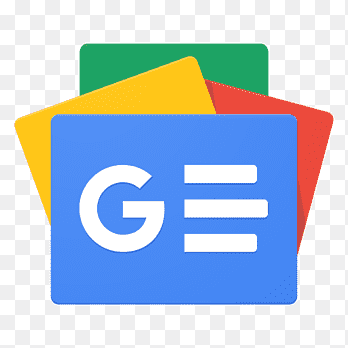 For all latest news, follow The Financial Express Google News channel.
CHATTOGRAM, Nov 18: Chattogram University (CU) observed its 57th founding anniversary today (Saturday), commemorating the university's glorious inception on November 18, 1966.
The CU authorities brought out a procession led by Vice Chancellor (VC) Prof Dr Shirin Akter on this occasion.
Addressing a rally, the Vice Chancellor said the authorities have laid emphasis on establishing the CU as one of the best universities in the country.
"Our main goal now is to move up the rankings. We have formed a committee in this regard. We have already signed agreements with many foreign universities," the VC added.
"We are constructing a guest house of international standard for foreign researchers," she said.
"We are trying to provide maximum support to the researchers. Now, CU is free from session jam. I'm hopeful that we can enter the ranking very soon," she added.
The university started its journey with only four departments, seven teachers and 200 students in 1966.
Currently, it has 48 departments under nine faculties, six institutes, 920 teachers and about 28,000 students. Besides, there are 14 residential halls and one hostel for students.
The university is located in Fatehpur union of Hathazari upazila, about 22 kilometres north of the port city.
Prof Dr Anisujjaman, Prof Dr Jamal Najrul Islam, Prof Dr S A Chowdhury, Prof Dr Anupam Sen, Prof Dr Alauddin Al Azad, Prof Sayed Abdullah Khalid, Prof Murtaja Bashir, Prof Dr Rafiqul Islam Chowdhury (R I Chowdhury), Prof Dr Muhammed Younus, Prof Dr Hamida Banu, Prof Sayed Ali Ahasan, Prof Rashid Chowdhury, Prof Dr Humayon Azad and many other internationally renowned scholars were the faculty members of CU.