Dhaka School of Economics (DScE) has arranged a pre-workshop on "Social Transformation through Women Empowerment and Mitigate of Climate Change" recently.
Dr Qazi Kholiquzzaman Ahmad presided over the programme.
Prof K S Gupta, ISBR, Bangalore, India, presented keynote paper in the workshop, according to a media statement.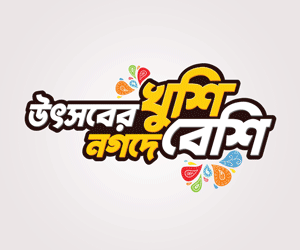 Prof Dr Qazi Saleh Ahmad, Prof Dr Muhammad Ali, Jamshed Uzzaman, Dr A K M Nazrul Islam, Dr Narayan Chandra Sinha were also joined the event.
Khan Mohammad Ferdous of BRAC, Rahat Hossain and Anjuman Ara Begum of PKSF, Atindra Kumar Mallick and Sumon Kumar Shil also spoke during the question and answer session of the programme.