'Global education summit-2021' held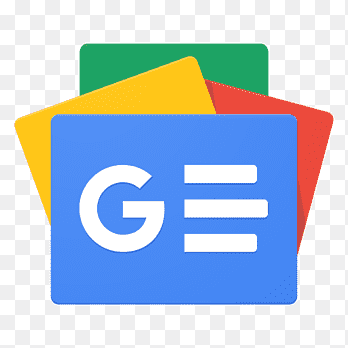 For all latest news, follow The Financial Express Google News channel.
The Youth School for Social Entrepreneurs (YSSE), a youth-focused social entrepreneurship-based organisation in Dhaka, has successfully organised 'Global Education Summit-2021.' Held on August 20-21, the event aimed to highlight the interests of the youth who are struggling through the educational revolution of the present times.
About 2,000 students from more than 40 countries participated in the event. The event was accomplished with the presence of prominent intellectual personalities including Dr Mokhlesur Rahman, senior operations officer, the World Bank, as the chief guest.
Atiur Rahman, former governor of Bangladesh Bank, and Ashfaq Zaman, founder of LEAD, attended the event as special guests. Ambassador of Japan in Bangladesh ITO Naoki, and US Ambassador in Bangladesh Earl R Miller were present as the guests of honour.
The discussions focused on the solutions to the visible challenges in the education sector, effective education solutions, ongoing struggles and failures of this sector and the shifting strategy from physical class to the online class.
Later, the curator of the event and the founder of YSSE, Sheikh Mohammad Yousuf Hossain, delivered his speech, where he upheld the purpose and mission of YSSE.
According to ITO Naoki, the digital divide between rich and poor must be diminished to provide all students with the opportunity of proper education. Earl R Miller said that Bangladeshi students should not be nervous as most of them are successful in foreign universities.
Dr Mokhlesur Rahman talked about the importance of tertiary education and research in universities, the importance of innovation, governance, gender discrimination, soft skills and the agricultural sector of Bangladesh.
The lively session saw an end through the announcement of the winners of the elevator pitch. The convener of the event, Rafiul Shah, thanked everyone and announced Mobin Sikder, the founder of Science Bee, the winner of the Global Education Award.