Invicta Technical College offers exciting opportunities for Bangladeshi students to study in Australia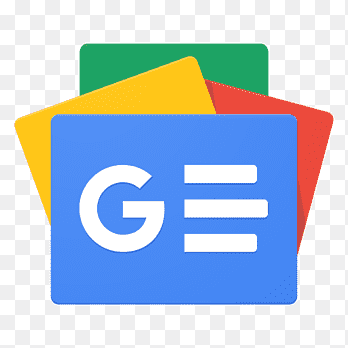 For all latest news, follow The Financial Express Google News channel.
Invicta Technical College, a well-known educational institution in Sydney, Australia, recently hosted a dual event in Amari Dhaka in the capital, opening doors to aspiring students looking to pursue education in the Oceania country.
The college organised an information session in Dhaka exclusively for local education agents, who play a pivotal role in guiding students towards quality education in Australia. This event served as a platform for Invicta Technical College to strengthen ties with agents, ensuring a seamless pathway for students seeking education in Australia, said a press release.
On the same day, a separate session witnessed a vibrant gathering of eager students keen on pursuing their education in Australia. What set this session apart was the presence of Ms Ayesha Hossain, the esteemed CEO and Principal of Invicta Technical College, who personally conducted the Australian Vocational Study Info Session.
Ms. Hossain, with her wealth of experience and profound commitment to education, provided invaluable insights into the academic offerings, industry-aligned courses, and the unique learning environment at Invicta Technical College. Her presence underscored the college's dedication to a personalized and hands-on approach to student engagement.
Invicta's commitment to providing a holistic educational experience was showcased through presentations, interactive discussions, and testimonials from current students who have benefited from the college's programs.
The Australian Vocational Study Info Session facilitated direct interaction between students and the leadership of Invicta Technical College. Attendees had the opportunity to delve into the details of courses, and admission processes, and gain firsthand insights into the transformative educational experience offered by the college.
As Invicta Technical College continues to make strides in global education, the events in Dhaka exemplify its dedication to fostering international partnerships and connecting with students who aspire to enrich their education journey in Australia. With a focus on academic excellence, industry-relevant courses, and a supportive learning environment, Invicta Technical College remains a premier choice for students seeking a transformative educational experience.