JU buzzes with political activities following schedule announcement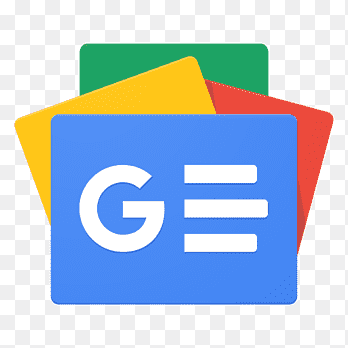 For all latest news, follow The Financial Express Google News channel.
Following the announcement of the schedule for the 12th National Assembly elections, political activities surged at Jahangirnagar University (JU). Faculty members and students supporting the Awami League welcomed the schedule announcement, while representatives from the opposition parties protested against it.
The progressive students of JU organised a demonstration in support of the half-day strike called by the Left Democratic Alliance (LDA) to protest the scheduled announcement. The event occurred in front of the University's main gate, adjacent to the Dhaka-Aricha highway, on Thursday at 11:30 am.
The students commenced preparations for a protest march at 10 am. Before that, the Dhaka-Aricha highway was occupied by a team from Ashulia Police Station and leaders from JU Chhatra League. Subsequently, around 11 am, the students attempted to conduct a protest march but were obstructed by the police. A confrontation was seen between the students and the law enforcement officers. Eventually, unable to proceed with the march, the students staged a demonstration in front of the University's main gate.
On the same day, Bangabandhu Shikkhak Parishad, the organisation representing pro-Awami teachers at JU, voiced concern, stating that international circles were 'unwarrantedly interfering' in the elections. Professor Bashir Ahmed, the member secretary of BangabandhuShikkhakParishad, signed the statement expressing concern. The statement, endorsed by over five hundred teachers, including deans, syndicate, and senate members from various faculties of the University, welcomed the election schedule.
Earlier, on Wednesday, the branch of Chhatra League organised a celebratory procession to welcome the schedule announcement.
With the participation of over 500 leaders and activists, the procession commenced from the university transport yard at 8 pm and concluded at the main gate of the University. Aktaruzzaman Sohel, President of Branch Chhatra League, and Habibur Rahman Liton, General Secretary, led the procession.
Meanwhile, a faction of the University's Chhatra Dal (Hiron Group) organised a protest against the schedule and the perceived bias of the Election Commission. The procession commenced from the University's school and college area around 7:30 pm on Wednesday, concluding near the Bishmail transport office.
Subsequently, at 9 pm, another faction of Chhatra Dal (Saikat Group) marched on the Dhaka-Aricha highway adjacent to the University. During this demonstration, they demanded an immediate cancellation of the announced schedule, warning of resistance to the election at any cost.