JU got a budget of Tk 279.13 crore for the 2022-23 fiscal year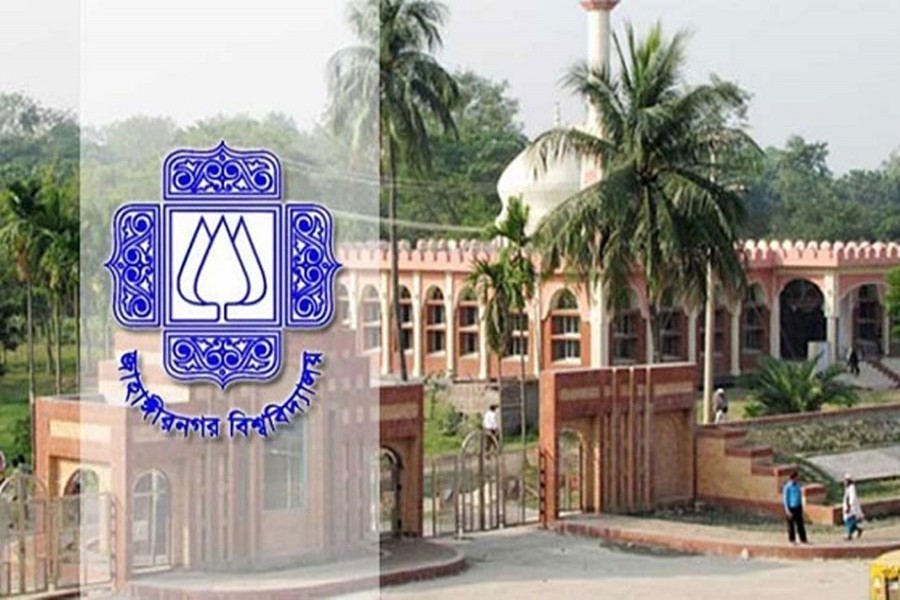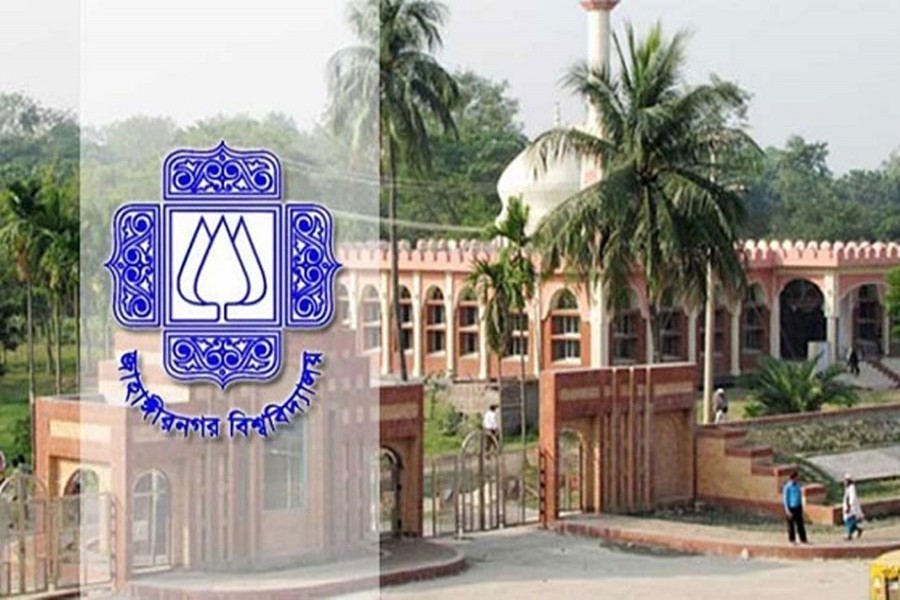 The University Grants Commission (UGC) has approved a budget of Tk 279.13 crore for Jahangirnagar University (JU) for the 2022-23 fiscal year. The university has been allocated the fourth highest budget from the sum of Tk10,444.04 crore allocated for 51 public universities in the country.
The commission allocated the highest budget of Tk864.94 crore to Dhaka University and the lowest budget of Tk3.83 crore for Sheikh Hasina Medical University, Khulna.
Earlier, at the 162nd full commission meeting chaired by UGC Chairman (Additional) Prof. Dil Afroza Begum, the budget was approved.
Tk 6,023.60 crore has been allocated as the operating expenses of the universities. The universities will get a development budget of Tk 4,420.44 crore in favour of 40 projects. The universities will formulate the central budget of their respective institutions by adding their own income to the allocation given by UGC.
UGC Members Prof. Dil Afroza Begum, Prof. Md Sazzad Hossain, Prof. Muhammad Alamgir, Prof. Bishwajit Chanda and Prof. Md Abu Taher were present at the meeting.
Vice-chancellors of different universities, National University Vice-Chancellor Prof. Md. Mashiur Rahman, Rangamati University of Science and Technology Vice-Chancellor (Acting) Prof. Kanchan Chakma, Vice-Chancellor of Bangladesh University of Professionals Major General Md. Mahbub-ul-Alam, Dean of the School of Education of the Bangladesh Open University Prof. Sufia Begum and the Vice-Chancellor of the Islamic Arabic University Prof. Muhammad Ahsan, Members of the Bangladesh Planning Commissions and officials of the finance ministry also attended the event.