Jahangirnagar University authorities on Thursday announced the suspension of in-person classes for an indefinite period due to the rise in Covid-19 cases on the campus.
However, online classes will be held and the dormitories will remain open, said a notice issued by Rahima Kaniz, acting registrar of the university.
Practical classes and examinations can be taken in more than one room, the notification mentioned.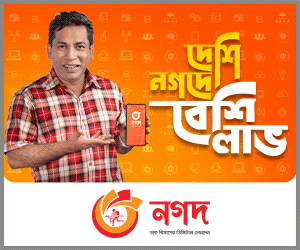 The university authorities will take measures so that students, teachers and staff maintain health guidelines like wearing masks and they will and prevent the entry of outsiders, it said.
The Bird Fair which was scheduled to be held on the campus on January 7 has been cancelled, reports UNB.
The authorities will make arrangements for isolation of at least four students at a time in the JU halls, it said.
On October 18, last year in-person classes resumed at Jahangirnagar University after a long closure due to Covid-19 situation.