MACES, an education consultancy firm in Bangladesh, will arrange an event titled 'UK Canada Open Day' at their newly opened office in Sylhet on Saturday.
The students will get a chance to meet university officials representing more than 57 institutions from the UK and Canada at the function.
They will also be able to check eligibility for a large number of institutions in Canada, says a media release.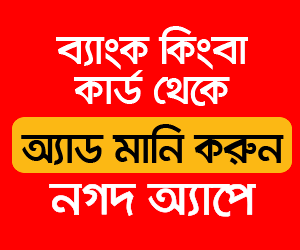 The event will begin at 12:00 pm and continue until 5:00 pm at MACES office on the fourth floor of Arcadia Tower in Darshon Deuri in Amberkhana area of the aforementioned city.
The education consultancy firm aims to create a platform for exchange of ideas between Sylheti students and foreign universities at the open day.
Participation at the event is free but students are encouraged to register for their participation at www.macesbd.com/open day.