North South University Shangskritik Shangathan (NSUSS) has organised 21st Annual Cultural Evening (ACE) at North South University (NSU) central auditorium recently.
They organised the event based on a theme, 'Deyal', which means 'Wall' as well as 'Barrier'. Through the event they showcased the bad aspects of society and with motivation message to survive by fighting with thousands of struggles in life.
The programme contained a drama, presenting the condition of the contemporary society along with singing, dancing, and acting.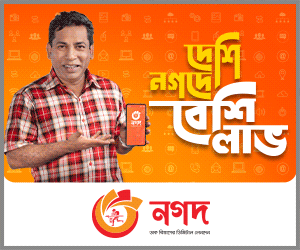 Azim Uddin Ahmed, Member, Board of Trustees of NSU, was present as chief guest in the programme, according to a press release.
Prof Dr Gias U Ahsan, Pro Vice Chancellor (Designate) of NSU, joined the event as special guest.
More than 2000 students were present in the programme.