The University Grants Commission (UGC) on Wednesday urged the universities to implement outcome-based education (OBE) to ensure quality education and secure good global rankings.
UGC Chairman Prof Kazi Shahidullah said the UGC is working on ensuring the quality of higher education and getting the country's universities places in the world rankings.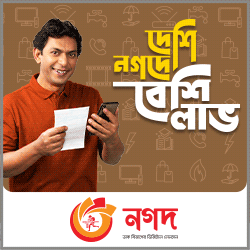 The country will move ahead further in higher education and research, and it will be possible to achieve the desired position of the university in the world rankings if OBE is successfully implemented, he added.
Mr Shahidullah made the remarks while speaking at the inauguration of a day-long workshop on 'Implementation of outcome-based education' organised by the UGC's Strategic Planning and Quality Assurance Division in Dhaka.
Commission Member Professor Biswajit Chanda presided over the event while nominated teachers of Dhaka University, Bangladesh University of Engineering and Technology (BUET), Jahangirnagar University, Jagannath University and Sher-e-Bangla Agricultural University participated. The UGC chairman said the universities have been given necessary instructions to formulate curricula to follow OBE. If this is implemented, there will be a significant change in the curriculum, he added.