'Pharma Fest 2022' held at North South University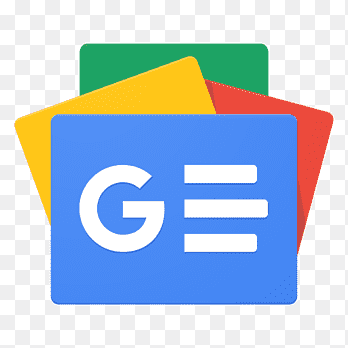 For all latest news, follow The Financial Express Google News channel.
North South University Pharmaceutical Club (NSUPC) organised the 'Pharma Fest 2022' on the campus on November 8-9 after a long break of 2 years, according to a press release.
The theme of this year's event was "Pharmacists for The Healthier World" – to elucidate the vital roles of a pharmacist in creating a robust world in terms of health and safety with the usage of proper medicines.
Major General Mohammad Yousuf, Director General at the Directorate General of Drug Administration (DGDA), graced the event as the Chief Guest.
Bashundhara Kings was the title sponsor of the 10th season of the Pharma Fest 2022 accompanied by Shabuj Global Education as the Gold Sponsor. Beacon Pharmaceuticals Ltd and Popular were the Silver Sponsors.
The Pharma Fest created an exceptional platform for the students of the Department of the Pharmaceutical Club along with students from other reputed universities to unite with leading pharmaceutical companies of the country and exchange various interesting ideas.
On top of that, the presence of numerous activities such as scientific stall exhibitions by the competent students of the department, poster presentations by multiple universities, dental and eye checkups, the Pharma Olympiad, and Debate competitions, allowed the students to demonstrate their talents.
The opening day of the event saw talented students participate in the Pharma Olympiad and the Pharma Debate which turned out to be highly competitive. On the closing day of the two-day event, on Wednesday, 9th November, the respected guests delivered their heartening speeches that motivated everyone present at the event.
The inauguration ceremony commenced with the speech of Dr G M Sayedur Rahman, Chairman of the Department of Pharmaceutical Sciences where he welcomed the esteemed guests of the event and declared the beginning of Pharmafest 2022.
Dr M. Ismail Hossain, Pro Vice-Chancellor, of North South University, attending the ceremony as a special guest, emphasised the pharmacists' importance in sustaining a functional healthcare system in his speech.
The Dean of the School of Health and Life Sciences, Dr. Hasan Mahmud Reza, urged the DG of the DGDA to create more opportunities in the research field for pharmacists so that the country can excel and compete with the international pharma market.
Finally, the inauguration ceremony concluded with the reveal of the Pharmafest 2022 magazine.
Anika Tabassum Bristy, the Faculty advisor of NSUPC, did the honour of unveiling the stunning magazine, fully designed by the skilled publication team.
Thenceforth, the faculties and guests visited all the scientific stalls and posters that were presented as part of this event. The event also featured exhibitions by pharmaceutical companies.
The event concluded with a vivid cultural evening, which consisted of music, drama, a fashion show titled "The Pharma Walk" and a performance by a renowned musical band, Nemesis.