Professor Nurul Alam appointed as full-time VC of JU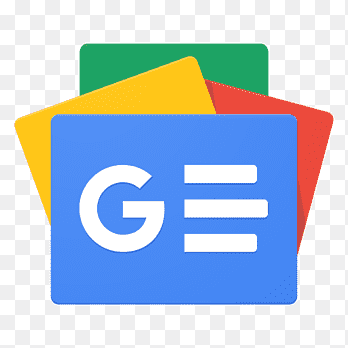 For all latest news, follow The Financial Express Google News channel.
Interim Vice-Chancellor of Jahangirnagar University, retired Professor of Department of Physics, Md Nurul Alam, has been appointed as full-time Vice-Chancellor of the university.
With the approval of the President and Chancellor of the University, as per Section 11 (1) of Jahangirnagar University Act, 1973, he is appointed. His tenure as Vice-Chancellor will be four years from the date of joining.
This information was circulated in a notification issued by the Ministry of Education on September 13, 2022, signed by Deputy Secretary Md. Mahmudul Alam.
The Chancellor can cancel the appointment at any time if necessary. While on duty, Professor Nurul Alam will get payments equal to his previous post immediately after his retirement and enjoy other benefits related to the post as per the rules.
Besides, he will stay on the university campus full-time as the university's chief executive officer.
The university's teachers-officers-employees were present at the joining ceremony in the council room of the new registrar building of the university.
Professor Dr. Md Nurul Alam expressed his gratitude to the President and Chancellor, Prime Minister, Minister of Education, Deputy Minister of Education, Education Secretary, and all concerned for appointing him to the post of Vice-Chancellor of the University. He sought the cooperation of teachers, students, officers and employees, and all concerned in running the university.
In an immediate response, Nurul Alam said that the university would continue working with all stakeholders to ensure the highest quality of education.
After eight long years, the Vice-Chancellor panel election was held at Jahangirnagar University on August 12. Professor Nurul Alam came second by getting 46 votes. After about a month, he got the full appointment as vice-chancellor.
Who is Professor Nurul Alam
Professor Dr. Md Nurul Alam was born on January 1, 1957, in Jalsa village of Dhamrai Upazila of Dhaka district. He is the son of renowned head teachers Md Darbesh Ali and Rizia Begum. He was a student of Kushra Abbas Ali High School, Devendra College of Manikganj, and a fourth batch student of the Physics Department of Jahangirnagar University.
Md. Nurul Alam joined Jahangirnagar University as a Lecturer in the Department of Physics in 1982 and was promoted to Professor in 1997. He served with efficiency and integrity as Chairman of the Physics Department, Controller of Examinations, Provost of Hall, Dean of the Faculty of Mathematical and Physical Studies, and member of the Finance Committee, Senate, and Syndicate.
Moreover, Professor Dr. Md. Nurul Alam has served as President of the Federation of Bangladesh University Teachers' Association (FBUTA), elected President of Jahangirnagar University Teachers Association for three terms, and Pro-Vice-Chancellor (Education) of the university. He is the founder president of the Bangabandhu Teachers' Council and is currently the chief patron.