The North South University Young Entrepreneurs Society (NSU YES!) has organised an offline session on - 'How to Create Wealth by Accessing Global Capital,' which was held at the Auditorium 801 of North South University campus on the 3rd of January 2022.
The session emphasized how to instrument an entrepreneurial mindset in an individual, how to build startups and also why to invest in Bangladesh.
Rahat Ahmed, the Founding Partner and CEO of Anchorless Bangladesh joined the session as the speaker. Faculty advisor Samuel Mursalin was also present in the session.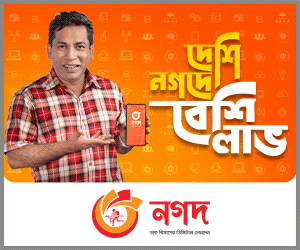 Mr Ahmed discussed the concepts of investment, how Bangladesh as a country is full of opportunities and how an investor would benefit from ploughing money in our country.
He also talked about what it is like to convey an investment pitch to investors and what kind of answers he and other investors are eager to hear.
After the speech, the floor was open to questions to an almost full house audience where students asked questions regarding collecting funds and how to put their idea of a start-up into reality.
The session ended with the current Executive Board Member handing over a crest and some pleasantries to the speaker.
NSU YES! is the premium business club and one of the pre-eminent student-run organisations of North South University. Since its initiation back in 1995, it has been relentlessly working on inculcating a business, entrepreneurial perspective in students.