Study in India Virtual Expo, an education fair for prospective students, will be held from June 11 to 15, says a press release.
Afairs Exhibitions and Media Pvt Ltd are going to arrange this.
The lead partner of this expo is Study in India, a flagship project under the Ministry of Education, Government of India.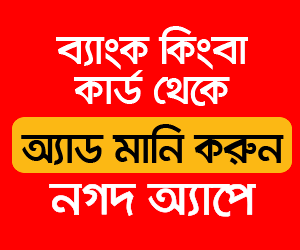 The programme facilitates the inflow of international students to study in India at globally recognised premier institutions across India.
Study in India Virtual Expo 2021 opens up all possibilities for Bangladeshi students to explore India's top universities, interact with the admissions heads and secure their seat.
Study in India partner institutions are offering up to 100 per cent scholarships on fulfilling the required criteria.
Anyone between 17 and 21 years of age can register at www.studyinindiaexpo.com, which is free of cost.
Those who are interested can find out information about more than 40 of India's top institutions and choose from over 200 courses.
They can directly interact with the admission heads of universities – ask questions, clear doubts, ensure fast admissions.
How can one participate?
The virtual expo is open from 10.00 am to 7.00 pm BST everyday. One can log in anytime using email address.
One can directly make a WhatsApp chat-- audio or video-- with the admission heads. These admission heads would be in person throughout the virtual expo on all days.
Alternatively, one can filter through all universities, search for shortlisted ones, download the brochure, study the university's details, and later schedule a call back from the admission head. There is option for parents to be part of this call.
The admission head would share all details of the university, along with scholarship information and eligibility.
Participants are welcome to attend webinars on 'Scholarships and Courses' during the virtual expo.