UGC asks four private universities to stop enrollment over unmet conditions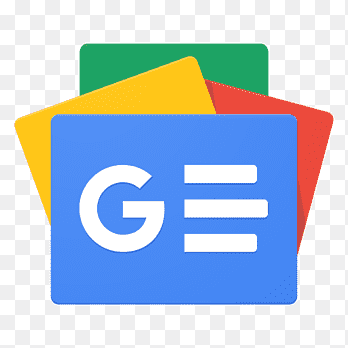 For all latest news, follow The Financial Express Google News channel.
The University Grants Commission (UGC) has asked four private universities not to admit new students for failing to fulfil some of its conditions.
Those universities are Prime Asia University, Stamford University, Bangladesh, Asha University and Victoria University, said a UGC press release UGC on Thursday.
The UGC issued a public notice on the steps taken against 18 private universities as the tenure of their temporary certificates has expired and they have failed to transfer their activities to permanent campuses within the timeframe.
The four universities were asked to fully stop student enrollment for failure to shift activities to permanent campuses and not taking any visible initiative to build permanent campuses.
Apart from this, new student enrollment at temporary campuses of State University and Manarat University will completely remain suspended but it will continue at its permanent campus.
In the notice, Dhaka International University, Royal University, Southeast University, City University, The Millennium University and Bangladesh University were given time to transfer their activities to permanent campuses by March 31 this year.
If the universities fail to comply with the UGC directives within the stipulated time, the student admission to the institutions will remain halted and temporary campuses of the universities will be declared illeal.
Brac University, University of Development Alternative, Green University, Uttara University, Progressive University and The People's University were asked to transfer their all activities by June 30 this year after noticing visible improvement in developing permanent campuses and their written commitments.
The student enrollment at those universities will be halted from July 1 this year once they fail comply with the directive.
Earlier on April 11 last year, the UGC issued notice asking to take measures regarding the expiry of temporary certificate and transfer to permanent campuses by December 31 last year.
As per the 'Private University Act-2010', there is an obligation to transfer all kinds of activities to a permanent campus within 12 years of its establishment.