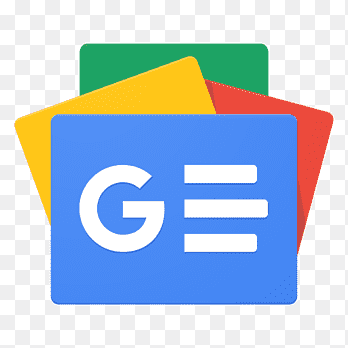 For all latest news, follow The Financial Express Google News channel.
The University Grants Commission (UGC) has asked the private universities to take the services from Bangladesh Research and Education Network (BdREN) in a bid to reach their desired goals in the case of education and research.
UGC Member Prof Biswajit Chanda made the call at a workshop titled "Improvement of Private Universities through Receiving BdREN Services," held at the UGC auditorium in the city on Thursday, said a press release.
BdREN is providing various types of digital services by establishing a world-class network. BdREN is maintaining professionalism in providing these services and developing software applications to speed up the UGC activities, he said.
"The country's private universities can consider taking the services of BdREN to advance education and research," said Prof Chanda adding that BdREN's services received appreciation for online classes through the Zoom platform during the Covid pandemic.
BdREN CEO Mohammad Tawrit said BdREN is moving ahead with the slogan 'Research Haven'. Currently, they are providing various services including network, data, hosting identity to 195 organisations. With the help of the UGC, BdREN is trying to provide services to public universities as well as private universities by accelerating its activities, he said.