The Bangladesh University Grants Commission (UGC) directed the implementation of blended learning in higher education to meet the evolving challenges and upgrade the learning method in universities.
The UGC in a letter to the vice-chancellors and registrars of all public and private universities urged them to take necessary steps to implement the policy. UGC will provide necessary assistance to the universities in implementing the policy.
The policy of "Blended Learning for Bangladesh" has been formulated for implementation of the "Strategic Plan for Higher Education in Bangladesh: 2018-2030", said a UGS statement on Sunday.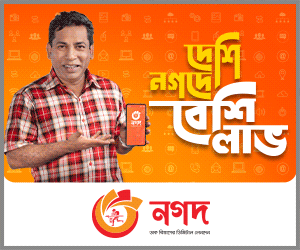 The UGC has developed the blended learning policy in combination of online and onsite education methods in higher education with the participation of experts keeping in view the fact that Bangladesh can move ahead in the world arena in higher education.
The blended learning policy for higher education was approved by the UGC on 27 February 2022.