Students aged between 12 and 18 will not be allowed in classes in schools and colleges after January 15 unless they get vaccinated, said a government notification on Sunday.
The Directorate of Secondary and Higher Education gave the directive in official notification.
It called for ensuring immunisation of all registered and unregistered 12 to 18-year-old students.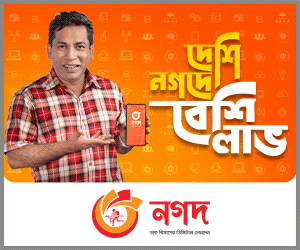 According to instructions, various instructions have already been issued by the Department of Secondary and Higher Education on December 30 to vaccinate all students between the ages of 12 and 18 against Covid-19 by January 15.
The new instructions were given for the successful implementation of the priority programme of vaccination to students.
"Vaccination of almost all the students will be completed by January 15 and students who have not been vaccinated since then will not be able to participate in the class activities," it read.