21st Dhaka Int'l Film Fest begins Saturday showcasing work from 71 countries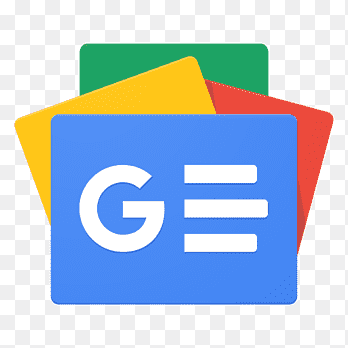 For all latest news, follow The Financial Express Google News channel.
Showcasing 252 films from 71 countries, the 21st Dhaka International Film Festival (DIFF) will begin Saturday.
One hundred and twenty-nine full-length feature films and one hundred and twenty-three short and independent films are scheduled to enthral the moviegoers at the festival.
Bangladesh will be represented at the festival through 81 films, including 12 full-length feature films and 69 short and independent films.
Foreign Minister AK Abdul Momen will inaugurate the festival as the chief guest at the main auditorium of the Bangladesh National Museum at 4pm.
Prime Minister's Private Industries and Investment Adviser Salman F Rahman will join the ceremony as the special guest, which will be presided over by State Minister for Foreign Affairs and DIFF chief patron Shahriar Alam.
"Rainbow Film Society has been organising the DIFF every year since 1992 with support from different organisations. Unfortunately, that support is dwindling," festival director Ahmed Muztaba Zamal said at a press conference in the capital Thursday.
"To continue this acclaimed festival in the future, we need proper financial assistance from the government and elite members of society and corporations, the driving force behind every other successful film festival across the world."
About the unavailability of suitable venues for the festival, newly elected Jatiya Press Club (JPC) General Secretary Shyamal Dutta said the JPC is going to serve as one of the venues for the upcoming edition of the DIFF.
Films will be screened at the Bangamata Sheikh Fazilatunnesa Mujib auditorium (main auditorium) and Poet Sufia Kamal auditorium of the Bangladesh National Museum, National Art Gallery auditorium, Nandan Theatre open ground and Jatiya Sangeet and Nrityakala auditorium of the Bangladesh Shilpakala Academy (BSA), Star Cineplex (Bashundhara City) and Alliance Francaise de Dhaka (Dhanmondi) in the capital.
They will be screened under nine categories – Asian cinema competition section, retrospective, wide angle, Bangladesh panorama, cinema of the world, children's films, women filmmakers, short and independent films and spiritual films.
The 21st DIFF will also feature the Ninth Dhaka International Conference on Women in Cinema 2023 at the Samson Lounge, Dhaka Club, from January 15 to 16 and West Meets East: Screenplay Lab from January 15 to 18 at Alliance Francaise de Dhaka.
This year, the festival will also host a day-long master class for the first time on January 21 at Bangladesh National Museum. It will be led by filmmakers Jon Jost from the US and Anja Strelec from Belgium.
There will also be a special session where script pitching, film studies, and practical filmmaking experience will be discussed by Sadia Khalid Reeti and filmmaker Tasmiah Afrin Mou. Bidhan Rebeiro will conduct the master class sessions.
The 21st Dhaka International Film Festival will draw to a close on January 22.