Alec Baldwin, armourer to be charged over 'Rust' shooting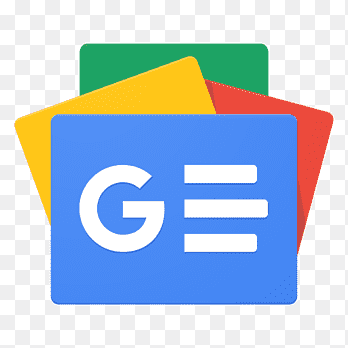 For all latest news, follow The Financial Express Google News channel.
Actor Alec Baldwin and armourer Hannah Gutierrez-Reed will be charged on Tuesday with involuntary manslaughter for the fatal shooting of cinematographer Halyna Hutchins on the set of Western "Rust" in 2021, a New Mexico prosecutor said, reports Reuters.
The charges follow 15 months of speculation whether District Attorney Mary Carmack-Altwies would find evidence Baldwin showed criminal disregard for safety when a revolver he was rehearsing with fired a live round that killed Hutchins.
The "30 Rock" actor has denied responsibility for the shooting, saying he cocked the revolover but never pulled the trigger and it was the job of Gutierrez-Reed and other weapons professionals to ensure it was unloaded.
The most serious charge - which carries five years in jail - would require prosecutors to convince a jury Baldwin was not just negligent but reckless in his use of a firearm.
"The evidence and facts speak for themselves," Heather Brewer, a spokeswoman for Carmack-Altwies' office, said in a statement.


A sheriff's office investigation has yet to reveal how live ammunition got onto the set outside Santa Fe.
Legal analysts have said prosecutors will struggle to win convictions without proof Baldwin and Gutierrez-Reed knew live ammunition was present but took no precautions.
Industry-wide firearms safety guidelines instruct actors to assume a firearm is loaded with blanks and rely on professional weapons handlers to ensure it is safe to use. Live ammunition is strictly forbidden on sets.


Gutierrez-Reed said she checked the rounds she loaded in the revolver were dummies before handing it to first assistant director Dave Halls. Halls handed it to Baldwin, telling him it was a "cold gun" or unloaded, according to police.
Halls has signed a plea deal with prosecutors for a misdemeanor charge.
The armorer testified to New Mexico's worker safety agency (OSHA) on Dec. 7 that the shooting might have been prevented had she had more time to train Baldwin. She said he had "poor form" when using the revolver.
Baldwin had a tendency to cock the revolver then pull the trigger to release the hammer, rather than lower it slowly with his thumb once a scene was over, she said.
"If you do not release the hammer slowly, it is typical that a gun will go off," Gutierrez-Reed said.
A lawyer representing Baldwin did not respond to a request for comment.
Gabrielle Pickle, the movie's line producer, told OSHA on Dec. 20 that Gutierrez-Reed was granted all the days she requested to fulfill her armorer duties.