Coke Studio Bangla is all set to drop their first song tonight at 8 pm on their youtube channel.
The producer of the project Shayan Chowdhury Arnob and ambassador of Coca-Cola Bangladesh Tahsan Khan confirmed the information on their respective facebook pages.
Celebrated musical franchise 'Coke Studio' opened its doors to Bangladesh earlier this month with Arnob in the all-important producer's seat. The first season will have 10 songs in total.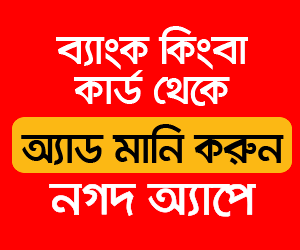 Emphasis has been given to folk music as each song will represent the rich musical heritage of the country and present the audience with fusion of various genres .
Earlier this month, Coke Studio Bangla took the country by storm when they officially begun their journey by releasing their theme song titled 'Ekla Cholo.'
Legendary musicians like Momtaz Begum, Bappa Majumdar, Pantha Kanai, Dilshad Nahar Kona, Samina Chowdhury and Mizan will team-up with the promising up and comers in the first season.