'Glass Onion: A Knives Out Mystery' is an Agatha Christie tribute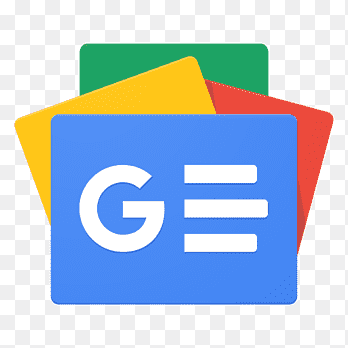 For all latest news, follow The Financial Express Google News channel.
Agatha Christie's mystery novels have a certain pattern. At first, it always seems like a lavish tour for wealthy people. Then a murder happens, and everyone is suspected. A detective protagonist analyzes everything in a climactic fashion until the real killer comes out.
In Agatha Christie's novels, the protagonist is always one of the most popular fictional detectives, Hercule Poirot. And in the Knives Out franchise, the protagonist is Benoit Blanc.
After the success of Knives Out in 2019, director Rian Johnson is back with a sequel as a standalone story, Glass Onion: A Knives Out Mystery.
A pandemic is not a distant memory; its effects are also present in this film. Detective Benoit Blanc didn't find any mysteries after the events of Knives Out due to the COVID-19 pandemic. However, his search for mystery ends when he gets a mysterious invitation from an eccentric entrepreneur named Miles Bron on a weekend vacation.
But Blanc isn't alone; he is accompanied by Miles's old friends, who are a bunch of colourful characters with their motives.
Miles Bron invites his friends to his private island in Greece every year for a murder mystery weekend, and this year is no different. But Blanc makes a difference; he becomes the party pooper and solves the case even before it starts.
But that doesn't stop the murders. Soon after the dinner party, one of Miles's friends, Duke, dies. Another friend and Miles' former business partner, Andi Brand, also seems to be killed by an unknown gunman not long after.
Blanc becomes the witness to the murders, and everyone else on the island becomes a prime suspect. A not-so-original case of whodunit—who is behind these murders? Who is the real culprit? As the story progresses, more and more mystery is revealed.
All the characters have their own agendas for committing those crimes, so it's hard to find out who the real culprit is.
But Benoit Blanc is a seasoned detective who solves the murder case in the most Hercule Poirot way - by gathering all suspects in a room, explaining his whole investigation, and announcing the perpetrator.
So who is the actual murderer? This Knives Out sequel, full of mystery and humour, has the answer.
James Bond actor Daniel Craig reprises his role as Detective Blanc in this film. He is more forward and influential than in the previous film, and his charisma and detective mind is captivating to watch.
Other cast members also keep the humour alive, including Edward Norton, Kate Hudson, and Dave Bautista, among many others.
Glass Onion might seem like a stereotypical detective movie, but in reality, it's a mystery film with a sense of humour and certainly an Agatha Christie homage.