Coke Studio – a live music show, featuring established and emerging artists from India and Pakistan, has been a very popular show for quite some time now.
It started its journey back in 2008 in Pakistan and has been running annually ever since. Classical, folk, Sufi, qawwali, ghazal to rock, hip hop, and pop - Coke Studio explores a variety of musical genres.
Coke Studio became an instant hit in Pakistan after its first launch and soon its success crossed the Pakistani border. MTV India launched the Indian version of the show named Coke Studio @MTV, with a similar format.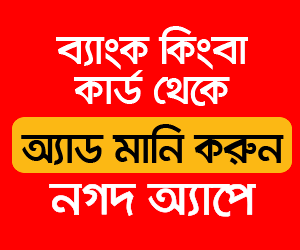 Coke Studio has had a long-standing following here in Bangladesh since almost the very first season of the show and after years of speculations, Coke Studio Bangladesh is reportedly finally happening.
It is to be named 'Coke Studio Bangla' according to the rumours.
Captioning 'All are rumours' - Gousul Alam Shaon, a renowned media personality, posted a photo on his Facebook page with Shayan Chowdhury Arnob, more or less confirming the launch of the show.
Following the format of the Pakistani and Indian version of the show, Coke Studio Bangla is going to feature many prominent artists from Bangladesh and supposedly Arnob, Bappa Mazumder, Pantho Kanai and many others have already done their shootings for the show. And the show is going to be directed by Arnob.
Grey Dhaka, under the auspices of Coca Cola, is collaborating with the show. However, most of the details about the show are confidential at this stage as none of the organisers has been talking much about it.
According to the rumours, a promo has already been shot at multiple locations around Dhaka.
Bangladeshi music lovers have every reason to be excited about this much-awaited version of the celebrated show finally launching in Bangladesh.