Jeremy Renner, Marvel's Hawkeye, has surgery after snow plow accident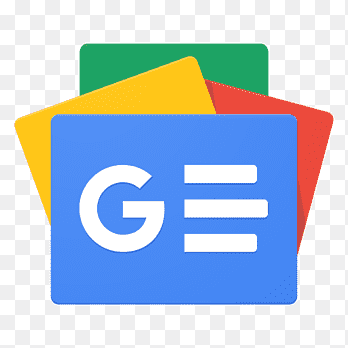 For all latest news, follow The Financial Express Google News channel.
Actor Jeremy Renner, who played Hawkeye in the Marvel "Avengers" movies, was in critical but stable condition in a Nevada hospital on Monday, a day after suffering a traumatic injury while plowing snow, his publicist and local officials said.
Renner was in the intensive care unit upon undergoing surgery on Monday after he "suffered blunt chest trauma and orthopedic injuries" in the accident, publicist Samantha Mast said in a statement, according to media reports.
"Jeremy's family would like to express their gratitude to the incredible doctors and nurses looking after him, Truckee Meadows Fire and Rescue, Washoe County Sheriff, Reno City Mayor Hillary Schieve and the Carano and Murdock families," the statement said, according to the Hollywood Reporter and CNN.
"They are also tremendously overwhelmed and appreciative of the outpouring of love and support from his fans."
Renner, 51, was nominated for an Academy Award for best actor for his work in the 2008 film "The Hurt Locker," which also won the Oscar for best picture, and he received a supporting actor nomination for his work in "The Town" from 2010.
After his success in "The Hurt Locker," Renner starred in multiple Marvel projects as well as in two "Mission: Impossible" films, "Arrival," and "American Hustle," among others.
Renner has owned a home in Washoe County, Nevada, for several years, according to the Reno Gazette Journal. That area in northern Nevada received heavy snowfall on New Year's Eve. The National Weather Service had a winter storm warning over the weekend in the area.
Last month, Renner shared updates on social media when the area received large amounts of snow. "Lake Tahoe snowfall is no joke," Renner tweeted in December, with the post showing a vehicle covered in snow.
Over the weekend, officials warned those who had travel plans through the Sierra Nevada of icy roads and winter weather driving conditions.
Local officials said the actor suffered a "traumatic injury" on Sunday morning and was transported to a local area hospital in a care flight.
The Washoe County Sheriff's Office said in a statement that it "responded to a traumatic injury in the area of Mt. Rose Highway in Reno, Nevada" on Sunday morning at 9 a.m. It said Renner was the only involved party in the incident, which was being investigated.