Sharif Imtiaz - a new face in showbiz world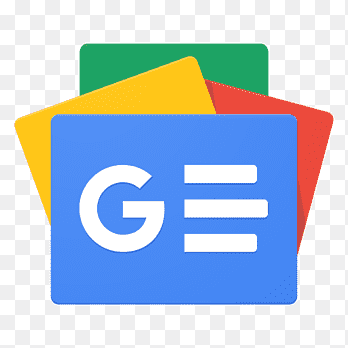 For all latest news, follow The Financial Express Google News channel.
Actor Imtiaz has made his place in the entertainment world by appearing in dramas and commercials.
An advertisement for ACI Group's popular product "Savlon" featuring him was recently released on an OTT platform. The advertisement was made by popular ad maker Rubayet Mahmud.
An awareness-raising commercial, featuring him, on roads and public transport, is also set to be released.
Apart from these two commercials, actor Imtiaz has appeared in several others, some of which have already been telecast and some others are awaiting telecast.
As well as appearing in commercials, this promising actor has worked in several dramas and films.
During the holy Eid-al-Azha, he made a name for himself by acting in the short films "Sepukko" and "Manush Tokai," directed by noted director Mabrur Rashid Bannah.
Moreover, he appeared in a staged scene in Hello Madam, a drama featuring actor Apurbo, directed by BU Shuvo.
He has appeared in a film as well—"Antarjal", a film by renowned director Dipankar Dipon.
With his acting skills, Imtiaz is gradually gaining interest from producers.
He has appeared in a few episodes of NTV's popular serial drama "Joint Family".
The other dramas he has so far appeared in include "Respect", "Prothom Prem Er Golpo", "Tobu Valobashi", "One Sided Love", "Hatte Chai Tomar Pashe", "Arrange Marriage", "Bouer Boyosh 16".
Actor Imtiaz's thoughts about his acting career are from his very early childhood. When he was merely a child, he dreamed of becoming an actor.
Even though he could not start at a young age like many others, it didn't stand in the way of his becoming an actor.
Imtiaz was in Australia for many years. He returned home in 2016 after studying there.
To materialise his childhood dream, he soon joined Prachya Naat, a theatre company, on the advice of his school friend Rubaiyat Mahmud, a popular ad maker.