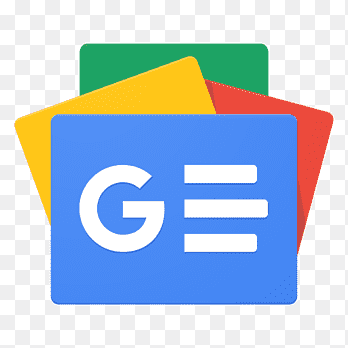 For all latest news, follow The Financial Express Google News channel.
Experts at a discussion on Tuesday said 17,000 children are affected by type-1 diabetes in the country as diabetes is increasing alarmingly every year.
It is alarming that children are diagnosed with diabetes and most of them are not aware of this, they told the discussion at BIRDEM Mother and Child Hospital in Dhaka, a press release said.
The discussion was held on the occasion of the World Diabetes Day with the theme "Diabetes: Know your risk, know your response."
State Minister for ICT division Zunaid Ahmed Palak attended the discussion as the chief guest while President of Diabetic Association of Bangladesh and National Professor Dr AK Azad Khan presided over it.
Palak said the government is providing special healthcare facilities including insulin for free to support diabetes patients. He laid emphasis on creating mass awareness among the people to prevent the non-communicable disease.
The health experts attributed unhealthy lifestyle to the alarming rise of diabetes patients emerging huge burden on the health sector in the country.
Poor lifestyle is largely responsible for the rising cases of diabetes in the country; he said adding, unhealthy lifestyles include inadequate physical activity and fast food-dependent food habit.
"Roughly 8.5 million (85 lakh) people are suffering from diabetes disease in the country. Of them, proportion of type-1 diabetes is five per cent while 95 per cent people are suffering from type-2 diabetes," Prof Azad added.
Explaining the nature of diabetes disease, he said most of the people are being affected by type-2 diabetes due to lack of awareness and insufficient knowledge on nutritious food.
The health expert said many factors including everyday lifestyle, food habit and genetic factors are associated with diabetes disease. "We can prevent 75 per cent diabetes, if the people follow healthy living method... 25 per cent patients could control this non-communicable disease through maintaining health rules," he added.