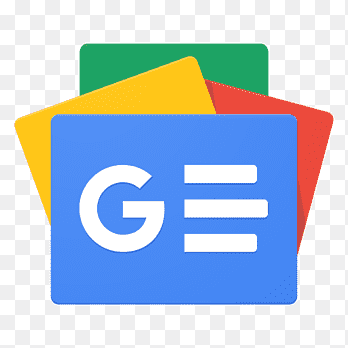 For all latest news, follow The Financial Express Google News channel.
Fluid management and proper care within 72 hours of fever cessation are crucial in dengue treatment.
"The critical period for dengue fever is when the patient recovers from the fever. The 48-72 hours after the cessation of fever are critical for dengue patients," said Prof Dr Md Sharfuddin Ahmed, Vice-chancellor of the Bangabandhu Sheikh Mujib Medical University (BSMMU).
At a seminar on "Dengue Management Dilemma" at BSMMU on Sunday, he said adequate attention should be given to fluid management of dengue patients, as it can even lead to death.
The Directorate General of Health Services (DGHS) on Sunday reported the highest-ever 2,993 single-day hospitalisations, bringing the overall number to 148,328.
The grim picture of dengue continues to deteriorate, with this season's death tally reaching 730 on Sunday. This includes the latest 14 casualties in the past 24 hours until Sunday morning, eight of whom were from Dhaka.
As the chief guest of the seminar, Prof Dr Sharfuddin called for preventative measures against the mosquito-borne viral infection.
Apart from medicine specialists, he advocated for involving doctors from different departments in dengue treatment and patient management.
The alarming symptoms of dengue fever include continuous vomiting, bleeding, severe weakness, intense abdominal pain, fluid accumulation in the lungs and severe shortness of breath.
Health specialists, who spoke at the event, said pregnant mothers, cancer patients, individuals with uncontrolled diabetes and kidney patients who contract dengue should be admitted to the hospital promptly.
Regarding the blood platelet count during dengue fever, Prof Dr Sharfuddin said, "People often believe that blood should be given when the platelet count falls below 10,000. That's why they insist on it when platelets decrease. If platelets fall below the 10,000 mark, doctors will decide whether to administer a blood transfusion or not."
For dengue patients, the doctor said there is no need to consume green coconuts, papaya leaves, papaya juice or dragon fruit separately. The management of dengue patients does not require extensive experimentation.
A CBC test is sufficient, the specialist suggested.
He said children infected with dengue should get more attention, as they might have difficulty articulating their condition clearly and could potentially develop dengue shock syndrome if proper attention is not given.