Around 7.5 million people would get second doses and booster doses of the Covid-19 vaccine during a nationwide vaccination campaign on Tuesday.
Ahead of the campaign, Health Minister Zahid Maleque addressed a press conference at the Directorate General of Health Services (DGHS) in the city on Monday, reports UNB.
The minister said the campaign will be launched in all government medical hospitals, specialised hospitals, district-level hospitals and Upazila health complexes simultaneously.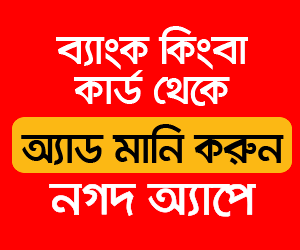 He informed that the health authorities have prepared 16,181 vaccination centres across the country for the campaign.
"Besides, a total of 33,246 health workers and 49,869 volunteers will work during the campaign," he added.
"Those who received the second dose four months ago will get the booster dose," said Maleque.
"So far, a total of 76.05 per cent of people have received the first dose while 70.3 per cent second dose and 17.9 per cent of people received the 3rd dose across the country," said the minister.
"Currently, 27.8 million doses of different vaccines against Covid-19 are in stock now," he said.
About bringing 5 to 11 years old children under the vaccination programme, Maleque said the vaccination programme will start soon.
The government has taken all necessary steps in this regard and the children should complete their registration through the 'Surokkha app', he said.
"The children will be given Pfizer Covid-19 vaccine. For that a digital birth registration certificate will be needed," he said.
The minister also urged the parents to complete their birth registration online.