Augmedix Bangladesh plans to create 2000 jobs by 2021
It celebrated the success of developing nearly 200 Medical Scribes to work with US doctors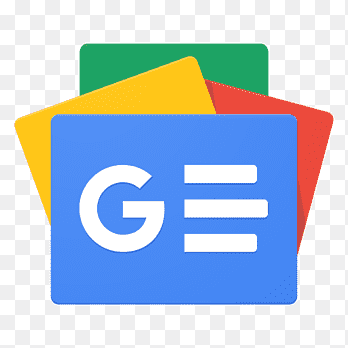 For all latest news, follow The Financial Express Google News channel.
Information technology company Augmedix Bangladesh plans to create more than 2000 middle income jobs by 2021.
The technology-enabled service platform also plans to make successful career paths for the scribes throughout Bangladesh.
Augmedix shared the targets at a ceremony, titled Augmedix Scribe Achiever's Night, at Dhaka Club on Sunday.
The programme was arranged to celebrate the success of developing nearly 200 Medical Scribes to work with US doctors, said a press release.
The company developed the first batch of graduating Medical Scribes in 2017.
The first batch, and subsequent batches, have begun to work hand in hand with doctors throughout the US.
Several have even been successfully been promoted to become Training Specialists, the press release said.
State Minister for ICT Division Zunaid Ahmed Palak was present at the ceremony as chief guest.
Managing Director of SQUARE Group Tapan Chowdhury was present as special guest with other distinguished guests from LICT, SEIP, BACCO, and other leading business and IT institutions.
Founder & Chairman of Augmedix Inc. Ian Shakil said they have a vision to use artificial intelligence (AI) to train scribes faster and to supercharge scribe productivity.
Managing Director of Augmedix Bangladesh Rashed Noman sought continued support from the ICT Division through their LICT Programme to establish technology-enabled Scribing as a foreign currency earning profession for the young generation.
According to the press release, Bangladeshi-origin Ian Shakil founded Augmedix in 2012, in San Francisco, with the mission to re-humanise the doctor-patient interaction.
Augmedix provides a platform that enables doctors to wear Glass (produced by Alphabet's X division) as they see patients, while remote medical scribes in Bangladesh fill out the electronic medical records in real-time based on what they hear and see from the visit.
Augmedix Bangladesh won the 1st Runner-up Award (Health and Well-being Category) in the 1st BASIS ICT Award in 2017 and 1st Runner-up Award (Health and Well-being Category) in the 17th APICTA Award in 2017.