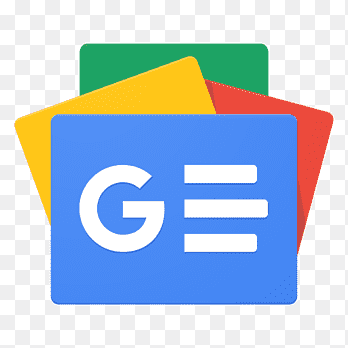 For all latest news, follow The Financial Express Google News channel.
The Bangladesh Garment Manufacturers and Exporters Association (BGMEA) has installed a state-of-the-art Complete Blood Count (CBC) machine dedicated to the pathological examination of dengue patients at the BGMEA Hospital and Diagnostic Center in Chattogram.
The initiative has been taken in an effort to enhance healthcare services for garment workers. BGMEA president Faruque Hassan was present at the launching of the CBC machine as the chief guest today (Sept 19), said a press release.
BGMEA first vice president Syed Nazrul Islam, vice president Rakibul Alam Chowdhury, directors A.M. Shafiul Karim (Khokon), and M. Ahsanul Hoq, chair of BGMEA Standing Committee on Trade Fair Mohammed Kamal Uddin, and chair of BGMEA Standing Committee on Cash Incentive Humayun Kabir Salim were present at the inaugural ceremony.
The introduction of the CBC machine represents a significant step forward in BGMEA's commitment to the well-being of garment workers and poor people in society.
Dengue fever is a major health concern in Bangladesh, and this CBC machine will greatly facilitate early diagnosis and treatment.
BGMEA President Faruque said, "BGMEA is dedicated to the welfare of the garment workers and underprivileged people in our community, and the installation of this CBC machine is a testament to our commitment."
The CBC machine will play an important role in diagnosing and monitoring dengue patients effectively. It will enable prompt and accurate test results, allowing healthcare professionals to initiate timely treatment, which is crucial in managing dengue cases.