Doctor Dekhao serving patients online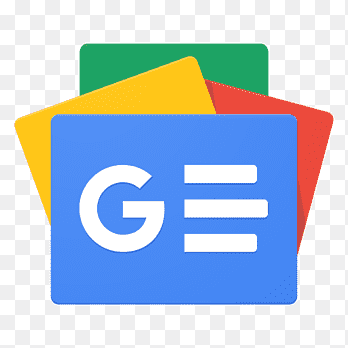 For all latest news, follow The Financial Express Google News channel.
Most offices remained closed during initial period of the Covid-19 when people were worried about themselves and their loved ones. Daily wage earners were facing difficulties while many lost their jobs.
Only healthcare institutions, government offices, law enforcement people and those who are associated with emergency services were working outside home. Some organisations were working for serving distressed humanity despite the risks their volunteers had of being exposed to the deadly virus.
One of such organisation was 'Doctor Dekhao' (call in a doctor), an online physician-patient platform.
Ppatientscan consult a doctor for free through the app styled Doctor Dekhao, says the company. People can collect prescription online that makes the process more convenient.
The app hasbeen more useful for Bangladeshis living abroad, especially the ones who decided not to consult a doctor going outside and facing some hassles.
This app, according to records, has already been downloaded 90,000 times from Google Play Store and more than 120,000 people have registered as users.
"There are two types of doctors in our app – general physician and specialist physician. Through this app, people will be able to choose their preferred doctor and make an appointment," co-founder of the company Mostafizur Rahman said.
"Patients can make video call and the doctor can share the diagnosis report. This app allows doctors to check the patients carefully and write their recommendations in prescription."
Patients had the opportunity to consult doctors for free for a full one year and currently, any patient can see a doctor through the app only for Tk100, the company said in a news release on Friday.
It added that Durbin Health Tech Limited, developer of the app,launched the Doctor Dekhaoalso in remote areas of the country.
Md. Touhiduzzaman, also a co-founder of Doctor Dekhao, said, "We know 55 per cent of the people in our country take medicine without a doctor's prescription. We are offering a viable solution which will not stop sales of the pharmacies."
Doctor Dekhaowas given the 'Sheikh Hasina Youth Volunteer Award-2020' at a programme organised by the Ministry of Youth and Sports and attended by President Md Abdul Hamid at Osmani Memorial Auditorium in Dhaka on December 30, the release mentioned.
Mohammad Adnan, another co-founder and CEO of Durbin Health Tech Lab, said, "The Sheikh Hasina Youth Volunteer Award-2020 will inspire us. We want to get people accustomed to seeing doctors online."