Hospitals to offer free blood test for Thalassemia patients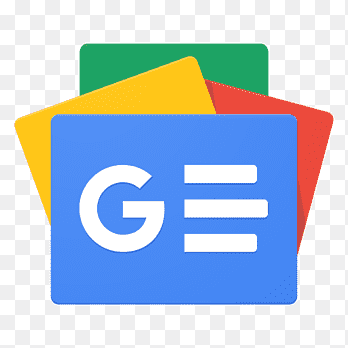 For all latest news, follow The Financial Express Google News channel.
Minister for Health and Family Welfare Mohammed Nasim said that Thalassemia patients could diagnose their blood free of cost at public hospitals in the country.
He revealed the information on Wednesday while speaking as the chief guest at the inaugural occasion of Thalassemia Awareness Programme in the city's Shahbagh area with Director General of Health Services Professor Dr Abul Kalam Azad in the chair.
According to Mr Nasim, "All the public hospitals in the country would diagnose the blood of the patients with Thalassemia free of cost."
He said, "The disease is spreading because of ignorance of people. Therefore, creating awareness is the need of the hour to get rid of this deadly but preventable disease."
The minister also urged the well-off people of the country to come forward to help poor Thalassemia patients so that they could receive health facilitates.
He said, "There is no dearth of rich people in our country...I would like to request them to come forward to help the government and the patients at the grassroots so that they could receive medical treatment."
While talking to BSS, Dr Azad said, "Ignorance of parents is one of the major reasons of growth of the most common genetic disorder, Thalassemia. Spreading of the disease can be controlled easily through genetic screening and counselling."
According to him, "Thalassemia not only affects children, it also creates psychological and social problems in the family. To prevent life-long agony, all couples must get a genetic test before planning a child."
About the ensuing general election, Nasim, also the Awami Lague Presidium Member, later said, "BNP should take part in the coming national election to be held as per the constitution...Awami League government does not have any intention to hold the election siding BNP Chairperson Khaleda Zia and her party."