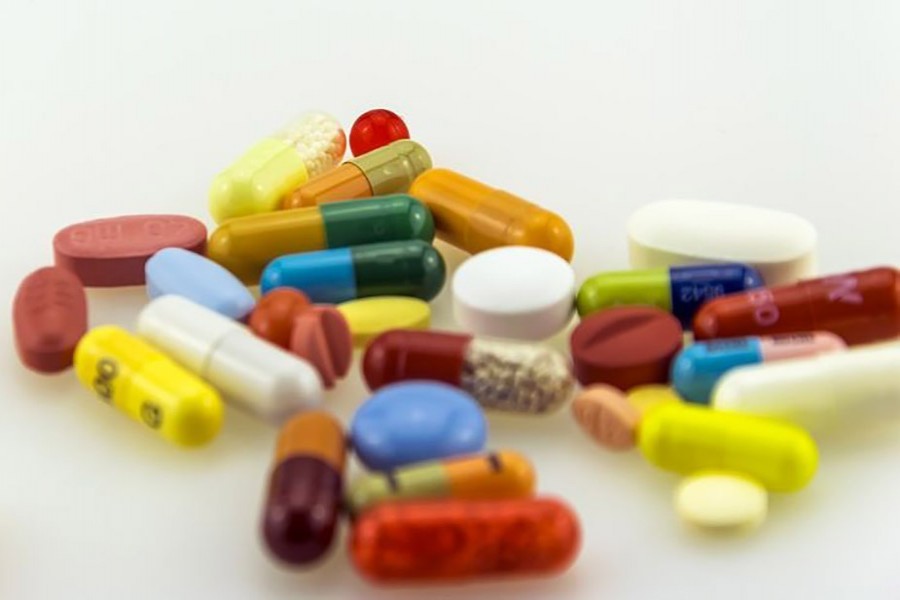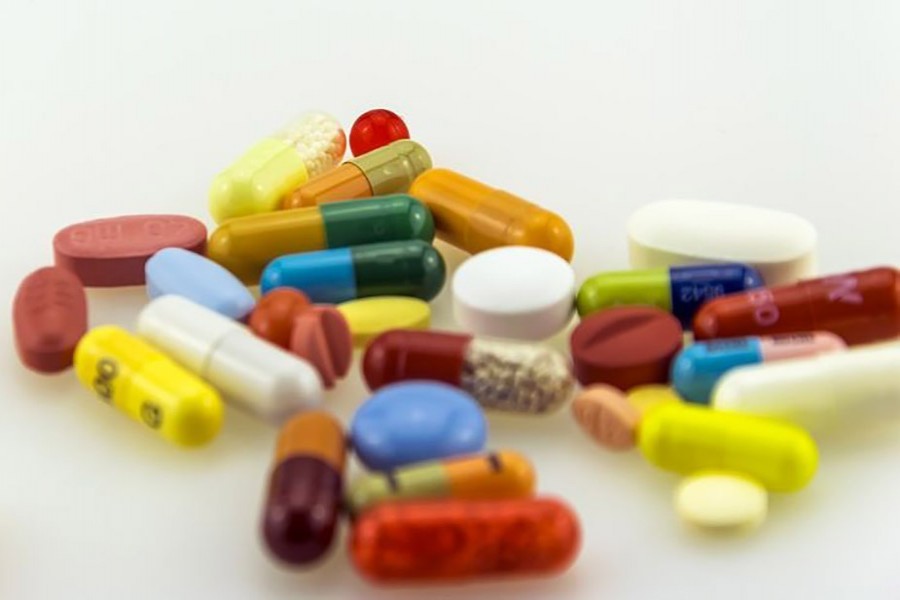 Safe food and packaging can surely decrease the tendency of taking a high number of medicines in the country
Food chemical experts and officials made the remarks at a discussion in the city on Thursday.
People of Bangladesh and countries in the Indian subcontinent tend to take a lot of medicines without proper prescription from health specialists. This tendency is more in number in these countries than the other regions of the world, said Md Ismail Hossain, Secretary, Ministry of Food.
"There is a direct link between taking a growing number of medicines, safe food and healthy packaging. If we can ensure food safety and security with a safe packaging, we will be able to cut the tendency of taking plenty of medicines," he added.
He said that the food ministry is committed to provide safe food and packaging at the customer level.
Mr Hossain came up with the assertion while speaking at the discussion titled 'Safe Food Packaging for A Better Tomorrow' organised by the Siegwerk and Foreign Investors' Chamber Of Commerce & Industry (FICCI) to address food safety issues among brand owners, regulators, processors and other key stakeholders in Bangladesh.
Siegwerk is a global provider of printing inks and coatings for packaging applications and labels.
During the conclave, Siegwerk officials highlighted the importance of safe food packaging especially for product and consumer safety.
They also emphasised the crucial role of printing inks and coatings in this context.
Speakers stressed for developing safe food packaging in collaboration with advanced technology. In this process, packages and their materials should not get in touch with the food.
They also talked about the global standards and practices of developed countries to ensure a safe package. Ashish Pradhan, President Asia, Siegwerk delivered the keynote address.
Ashish Pradhan said, "Bangladesh is evolving fast in consumption of packaged food. So a new and higher standard for food packaging is needed. There is an urgent need to graduate from the obsolete and unsafe practices of packaging to the advanced and safe modes of food packaging techniques."
Md Abdul Kayowm Sarker, Chairman (Additional Secretary) Bangladesh Food Safety Authority and Nilufa Hoque, Director, Standard Wing, BSTI also spoke at the event as special guests.
Rupali Haque Chowdhury, Advisor to the Board and Former President of FICCI, also Managing Director of Berger Paints Bangladesh Limited, KSM Minhaj, CEO, Unilever Consumer Care, Jahid Khan, Country Lead, Mondelez, Hakim Asrar Ahmed, Director Manufacturing, Nestle, Arshad Chowdhury, Supply Chain Director, Perfetti Van Melle attended the event.
Galib Bin Mohammad, Head of Marketing, Arla Foods, Farah Sharmeen Aolad, Communication and Sustainability head, Coca-Cola were present among others.
Angshuman Mukherjee, Country Head, Siegwerk Bangladesh, made the concluding remarks at the session.